American Standard Reinvented
You've almost certainly heard of American Standard. Their logo is burned in the memory of nearly anyone who grew up in the U.S. (and beyond). They were the one of the biggest names (if not the biggest) in kitchen and bathroom fixtures. While they were always associated with affordability and functionality — few people would ever say they were associated with luxury.
Your impression of American Standard might soon be changing. They've really stepped up to the plate and have created some beautiful new fixtures that stand up to some of the better known luxury brands in terms of style — only time will tell if they will be as functional as what you'd expect from such an iconic American brand.
Your perception of American Standard will undoubtedly be swayed by their gorgeous ad campaign by the agency 22 Squared and photographer Chris Crisman (represented by Heather Elder). The goal of the campaigns creators was this:
"…bring to life four unique concepts each rooted in a piece of classic literature that focused on the four different eras of design referenced by the new American Standard DXV kitchen and bathroom fixtures."
From the look of this most recent ad campaign, they're on the right track. Have a look at the images and you'll see what I'm talking about. Who knows? At some point in the near future you might even see the American Standard product line here at Hollywood Sierra Kitchens.
For some context, the classics that are being illustrated are The Old Man and the Sea, A Mid Summer's Night Dream, The Awakening & Great Expectations.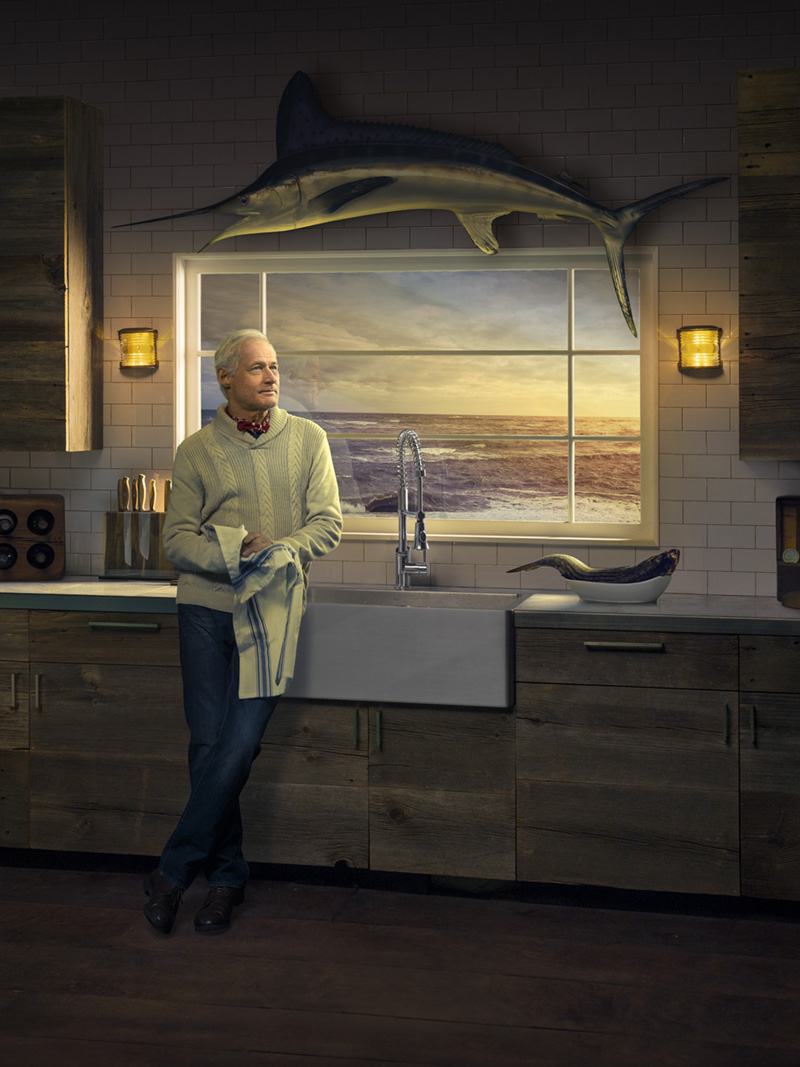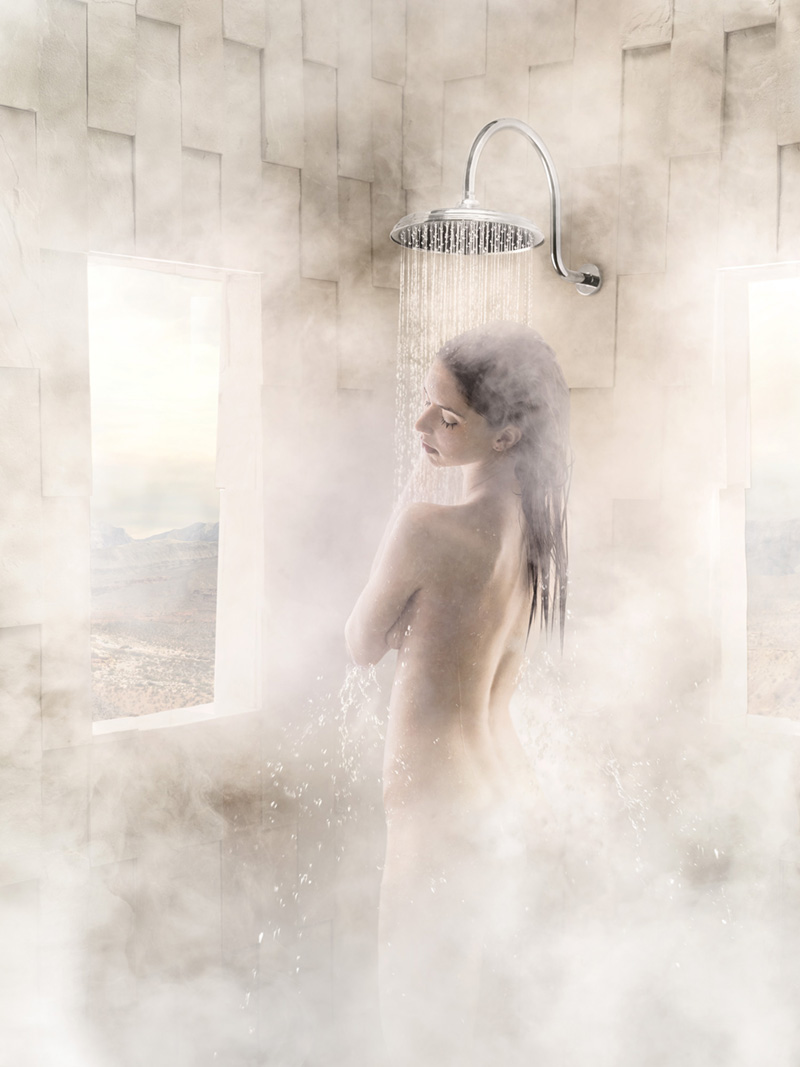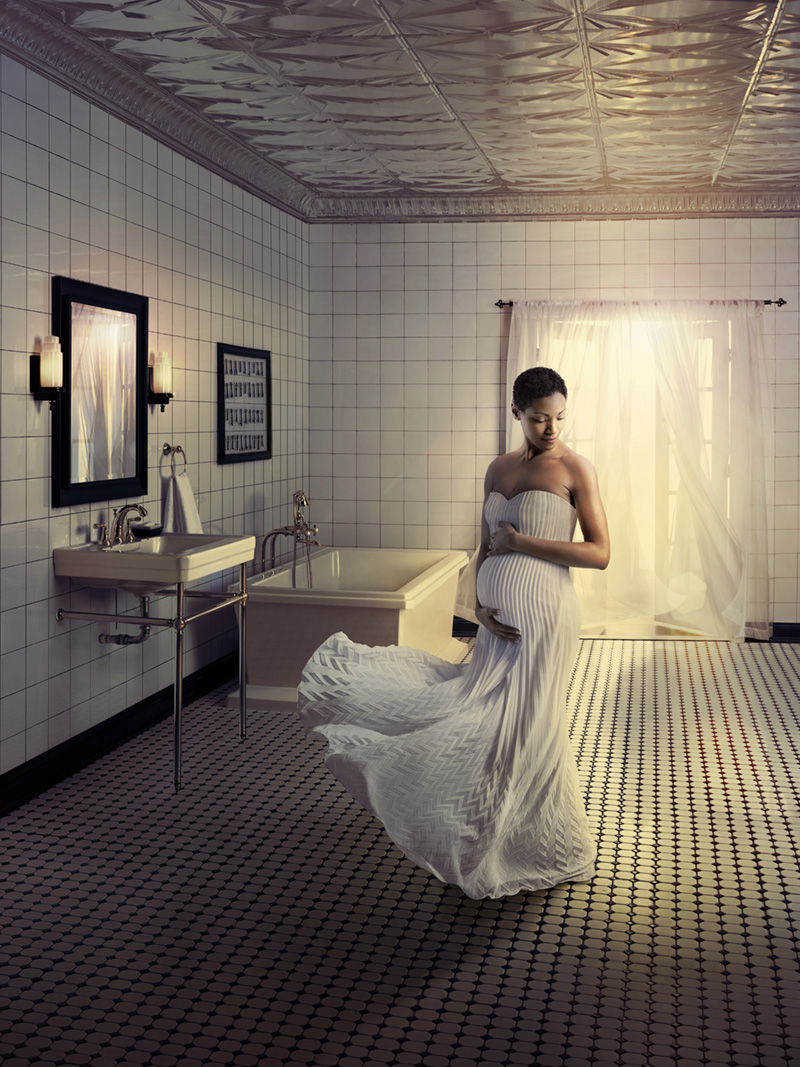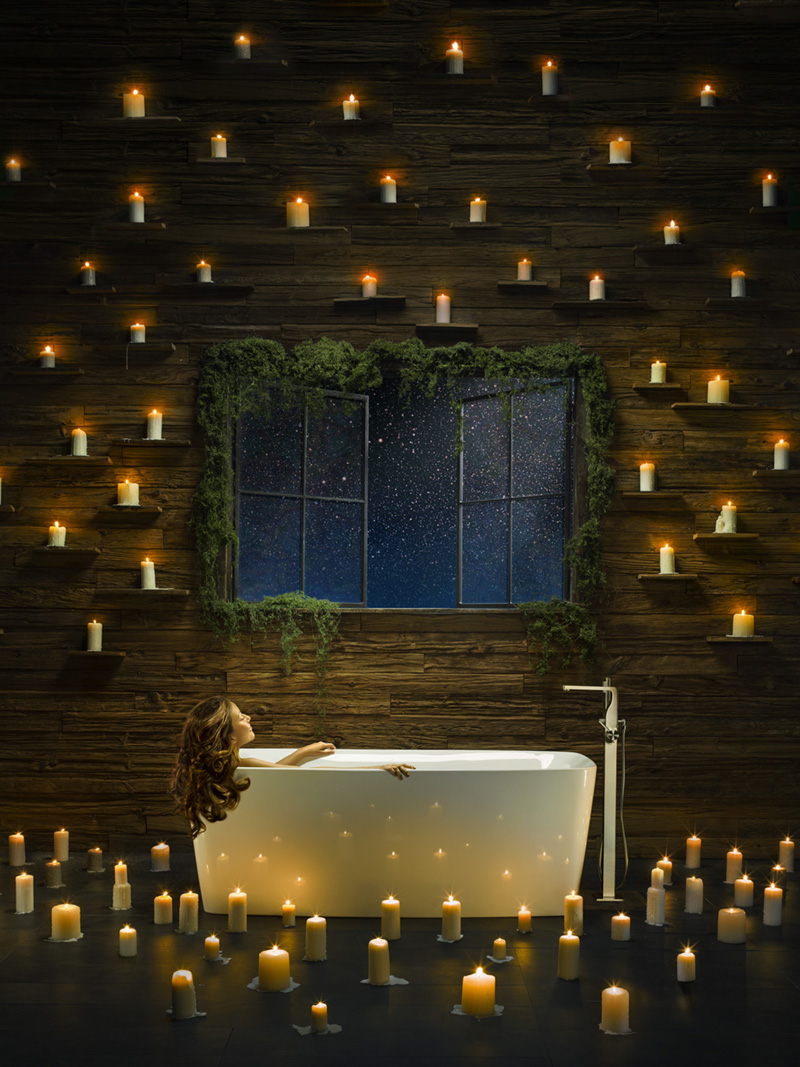 All images used with permission of Chris Crisman