Peter and Gerry speak
Call it a blog, call it a journal — whichever you choose, this is just a little impromptu forum for the three of us to share our thoughts. Some of it may be on kitchen related issues or even causes and events we hold close to our hearts. The most important thing will be our ability to regularly communicate with our customers.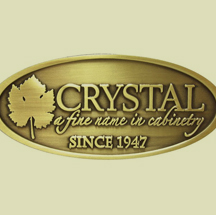 Posted by Gerry on October 23rd, 2012 | Comments (0)
Making great progress on our Crystal display. Our beautiful Lagoon countertops by Silestone have been installed along with the Shaw's fireclay apron front sink. We are awaiting a few extra pieces from Crystal and we will be on our way!